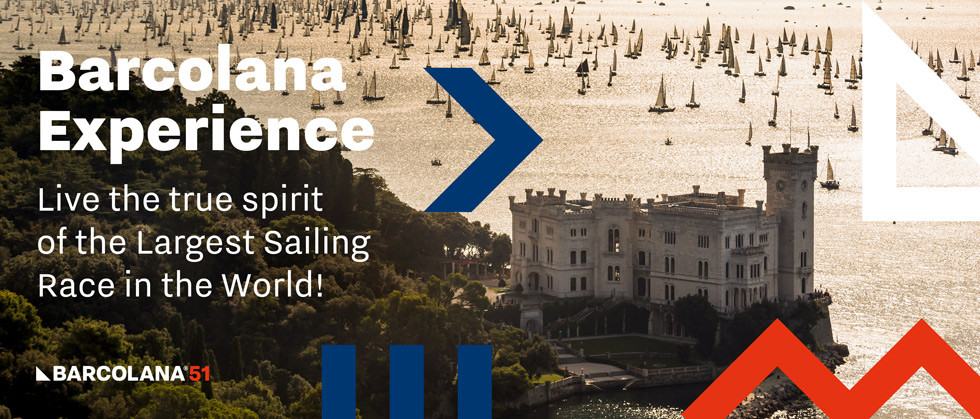 The Barcolana 51 will take place in Triest from Friday 5 – Sunday 13 October 2019:
more info https://www.barcolana.it/
tens days of huge festivities on land and at sea, with over 300 events that include sailing, water sports, culture, art and social and educational activities all based on the theme of the sea. "La Regata dei Record" (Record-breaking regatta) will take place, according to tradition, on the second Sunday in the month, 13 October. The race to victory will be accompanied by other festive events: the Barcolana Young race (5 -6 October) for young competitors aged 8 – 15. On the same days, the Barcolana Nuota (open-water swimming competition) will take place, as well as the Lega Italiana Vela: kickoff Under 19 (J/70 regattas).
Highlights of the event will include the Barcolana By Night, the nocturnal challenge between the UFO, Meteor and J/70 categories (12 October), the Barcolana Classic and the parade of vintage boats, as well as the regatta along the coast to Barcola (12 October). On land, instead, the festival will continue at the Villaggio Barcolana (6 -14 October), with cultural events for all enthusiasts.