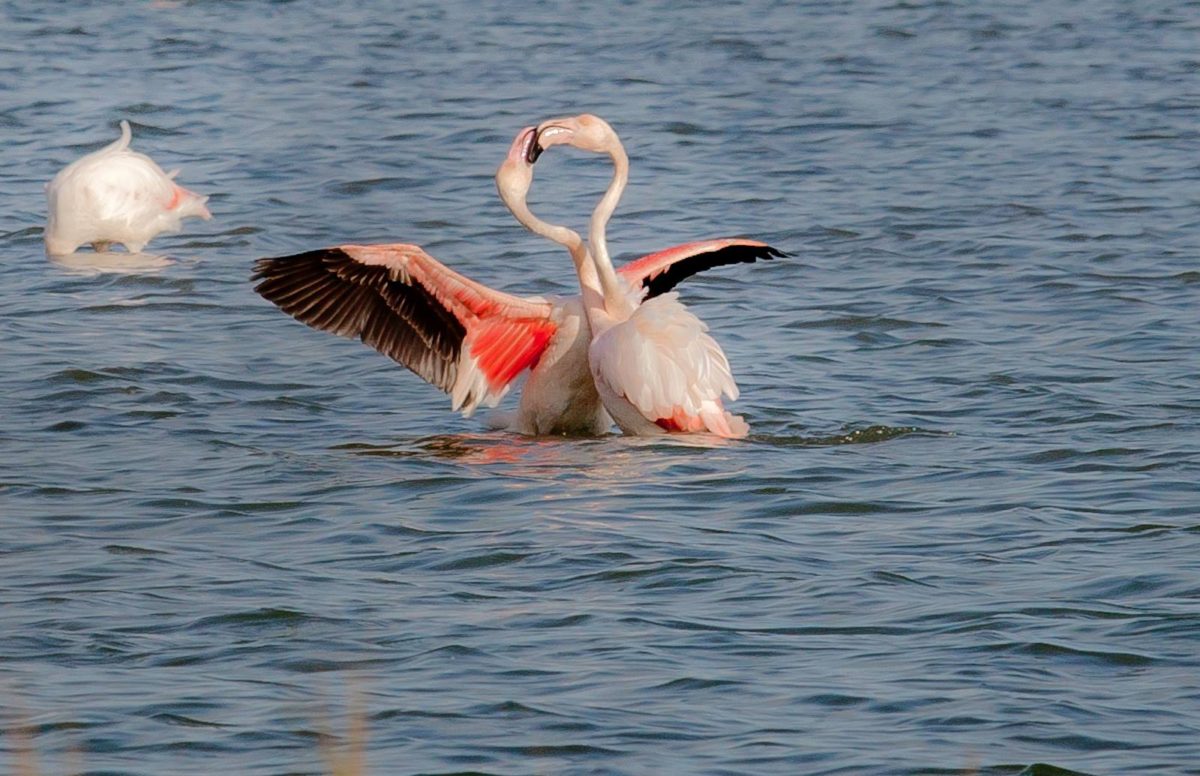 Every Monday from May to September, the Nature Bus will give you the opportunity to discover the spectacular nature protected areas located near Grado: Valle Cavanata and Isola della Cona.
The bus will leave at 9.10 a.m. from Città Giardino, a few meters from Hotel Residence Sanremo, and will return at 4.45 p.m.
You can book the tour directly from our Hotel until Saturday at noon.
The excursion includes a guided tour of the Valle Cavanata, lunch at a farm in Fossalon and a guided tour of the Isola della Cona. You will be able to see a large variety of animals: not only many different species of birds, but also deers, hares, skunks, martens, foxes, badgers, squirrels, hedgehogs and the famous Camargue white horses.
Price: for adults 18,50 € / for kids 13,50 € (including: bus transfer, guided tour of both nature protected areas and lunch in Fossalon)