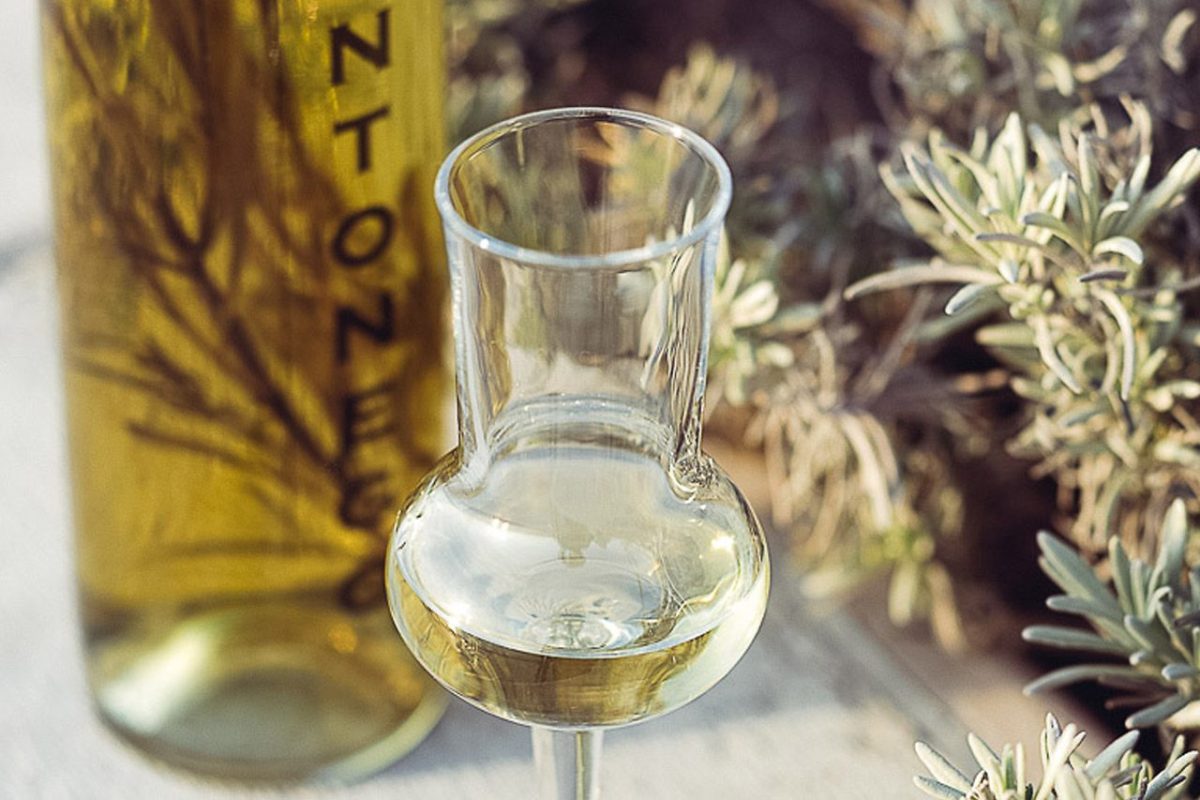 On Thursday, once a month, you will be able to taste Santonego, typical Grado liqueur, alongside other traditional dishes while listening to its history and the way it is produced.
This characteristic liqueur is composed of grappa and wormwood from the sea which is a small perennial plant that grows spontaneously in lagoon and saline locations.
You can book the event directly from our Hotel until Wednesday at noon.
Dates:
Ristorante pizzeria Serenella, Isola della Schiusa, Thursday, May 16th, 9 pm
Gelateria Crema e cioccolato, Grado Pineta, Thursday, June 13th, 9 pm
Wine & gourmet, historical center, Thursday, July 11th, 9 pm
Terrazza Sky Hotel Fonzari, historical center, Thursday, August 29th, 9 pm
Garden Bar of Hotel Ville Bianchi, Dante Alighieri street, Thursday, September 26th, 9 pm
Price € 8.00